The Office of Community Relations, Economic Development and Student Access will bring people, ideas and resources together to affect positive changes in our community as we reimagine them as vibrant, growing and dynamic communities in which to live, work and play.
LATEST NEWS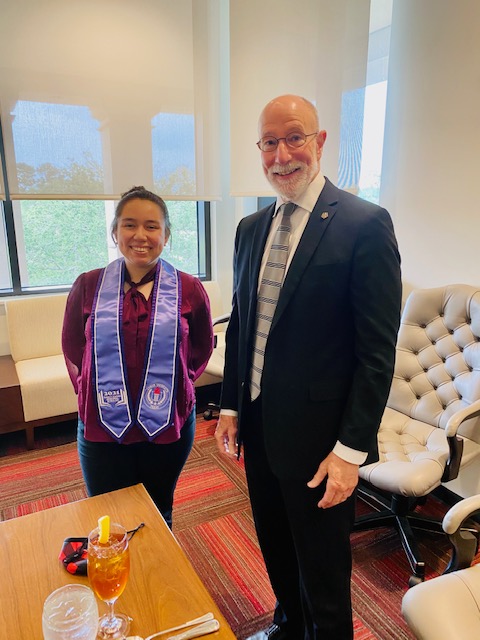 ---
First Nancy Evans Memorial Scholar, Aurora Maldonado set to graduate May 2021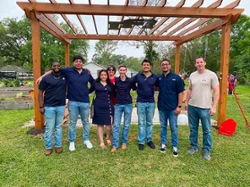 ---
Mechanical Engineering Senior Project, Builds Pergola at Community Garden
Greater South Park Community Garden continues to benefit from dedicated student leaders. Most recently, the Mechanical Engineering Senior Project provided a new pergola at the garden.
---
Cardinal SOAR members, Engineers Without Boarders, Build Benches at Community Garden
Alejandro Gomez, Nancy Evans Memorial Scholar and member of Engineers Without Boarders coordinated  peer members in building benches at the Greater South Park Community Garden.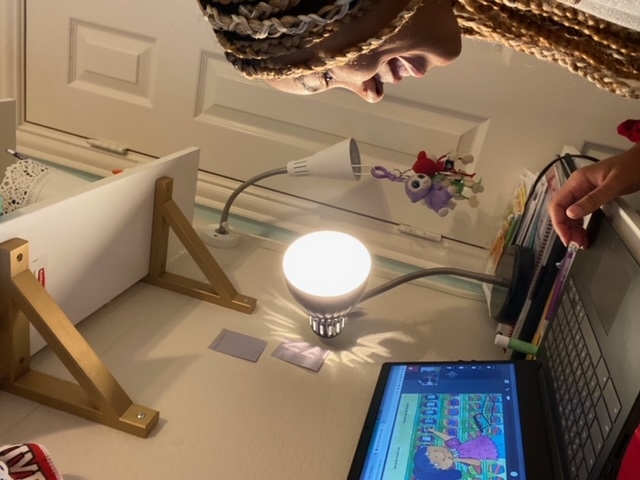 ---
Cardinals SOAR into Cardinal NEST BISD Campuses for Virtual ROAR and Tutoring
Fall and Spring 2020-2021 SOAR members served each Cardinal NEST campus by providing virtual ROAR sesssions (Reading aloud with 3 - 5th graders) and virtual tutoring ELAR 4th Grade, ELAR 5th and Math 5th grade tutoring. 30 minute sessions support need during 9am - 3pm monday - thursdays.