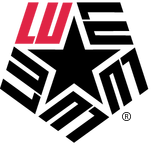 We promote the Lamar University brand and ensure the public can properly identify and associate the University's name and logos with officially licensed products bearing the University's marks.
Licensing also ensures that the quality, content, production and distribution of products and designs meets university goals and standards.
All Lamar University trademarks are the property of Lamar University, a member of the Texas State University System.