Lamar University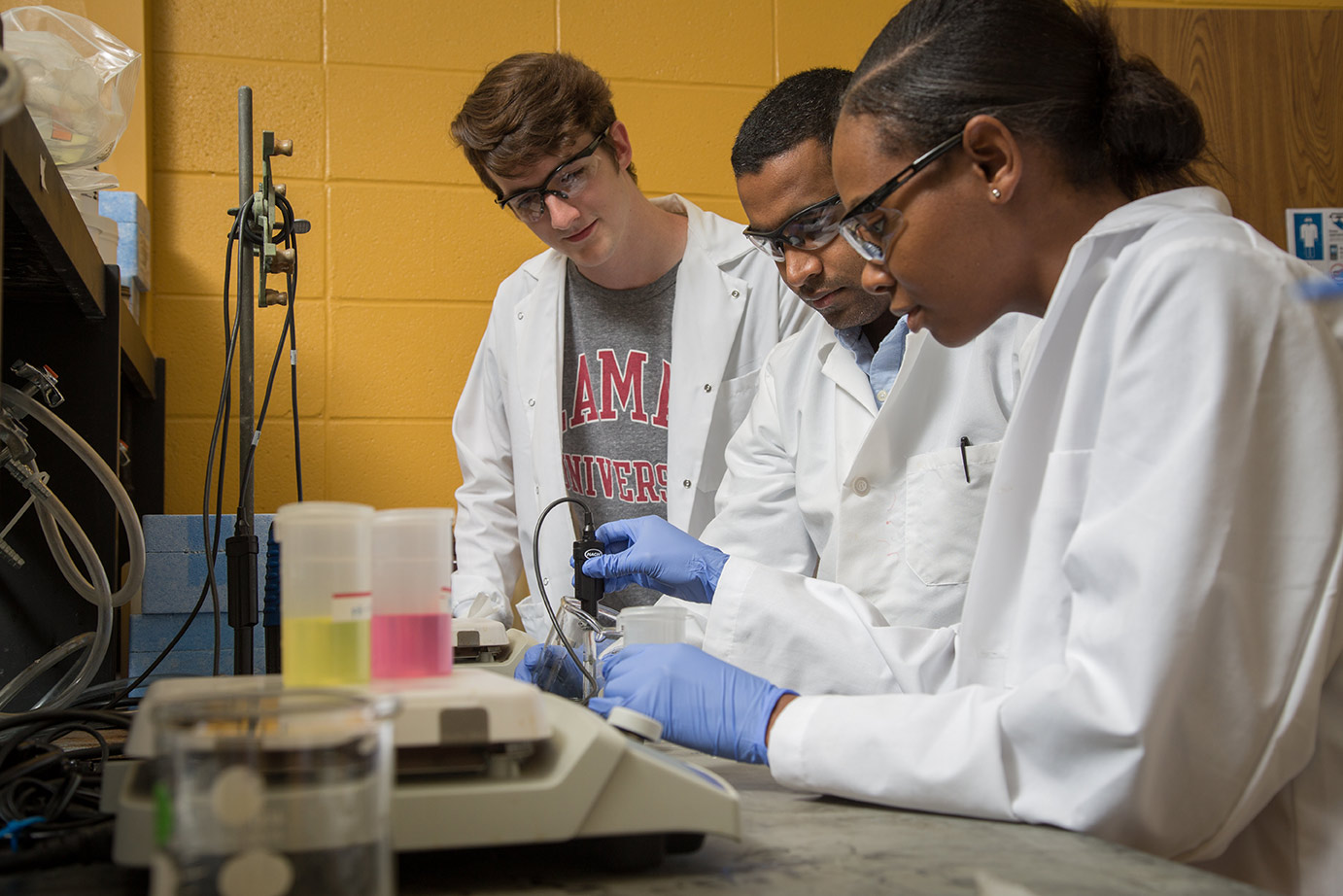 Explore the academic degree options available at Lamar University. Search by interest, degree level or college.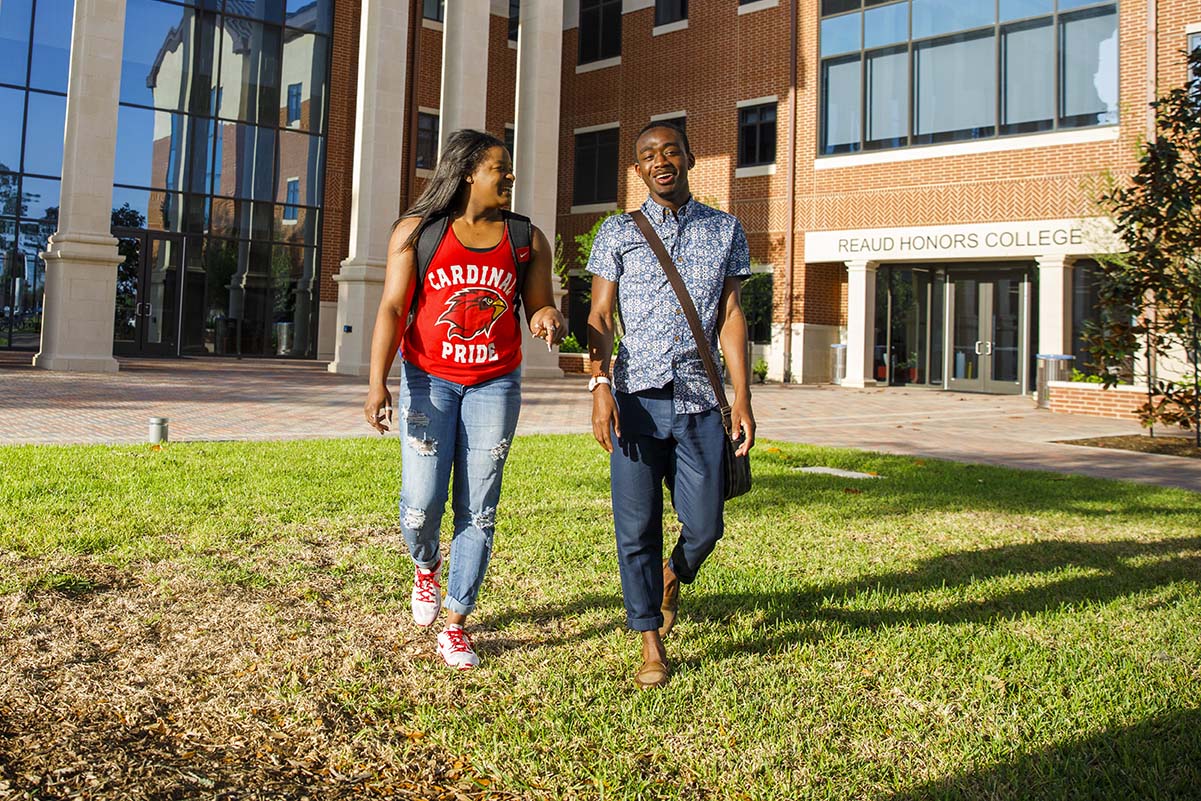 A college education is an investment in your future. Learn more about financial aid and scholarships.
Whether you're a first-year freshman, transfer or graduate student, we'll help guide you through the application process.
Learning at LU Fall 2021
Lamar University faculty, staff and students have demonstrated a resilient spirit, work ethic and commitment to excellence during these challenging times. It's time to look ahead for ways to enhance in-person opportunities, offer on-campus events and student life programs. 
Stronger Together For Fall 2021
Latest News
August 02, 2021
The American Association for State and Local History (AASLH) named Dr. Jeff Forret winner of its 2021 Leadership in History Award in the large press category for his book, Williams' Gang: A Notorious Slave Trader and His Cargo of Black Convicts (Cambridge University Press, 2020).
Read More
Student Life
Whether you live on campus or commute to class, Lamar University campus life is the perfect blend of urban living with the close community feel of a small town. 
Stop by Starbucks in the library for coffee and a bite, or check out any of the restaurants on campus.
Meet classmates with similar interests! With more than 150 registered student clubs and organizations, you'll have plenty of opportunities.
Watch the Cardinals compete in NCAA Division 1 athletics, get involved in a group fitness class at the gym or join classmates in a wide variety of intramural teams.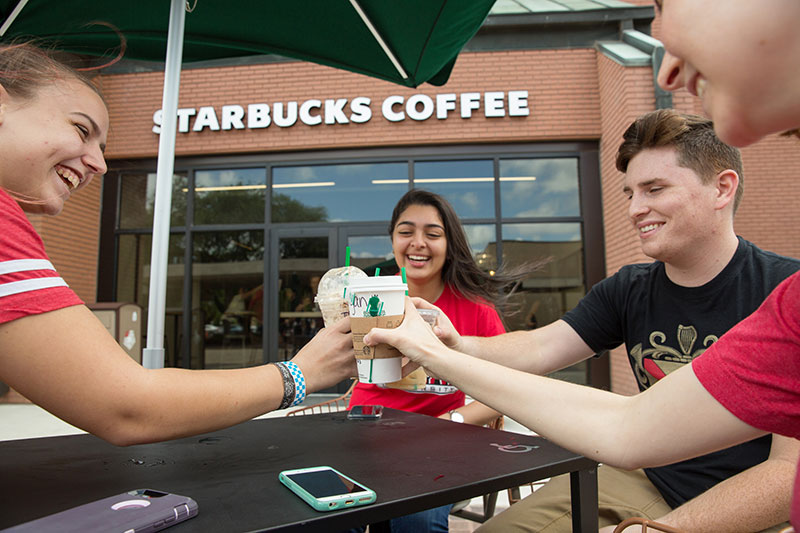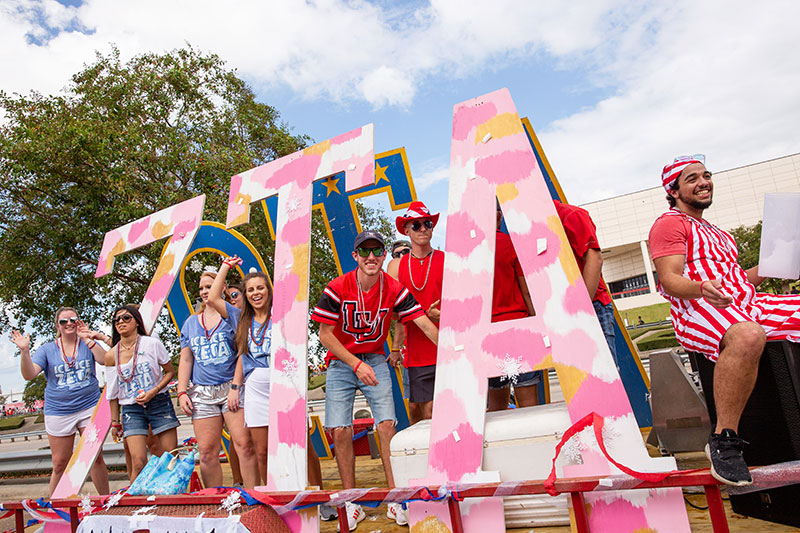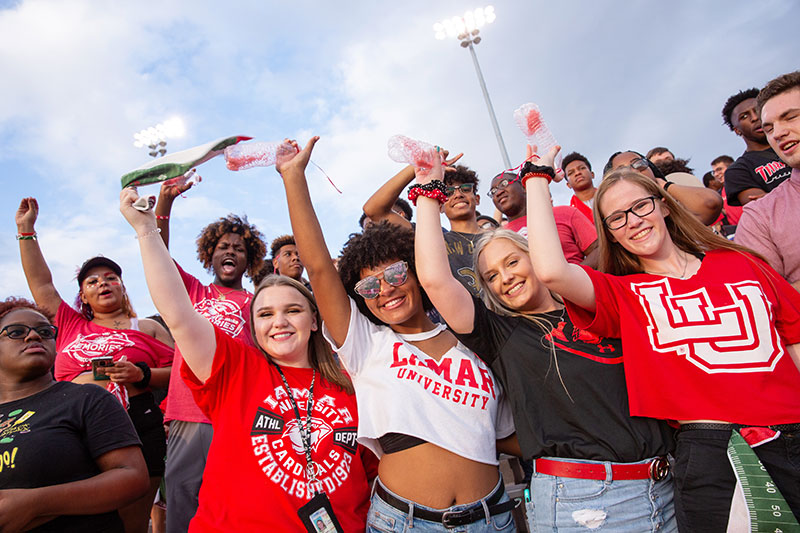 You are shaped by every moment of your life, and that makes you unique. At Lamar University, education is based on your individual needs to give you the tools for success in graduate school and your career. With personal learning experiences for each student and an array of hands-on opportunities, LU makes your time count. Make the most of your moments here at Lamar University.