Confidential Consultation Services
As in any organization, change and conflict occur. The ombuds serves as a neutral, first-stop for faculty and staff within Lamar University to examine options for resolving disputes and seeking options for a fair and equitable outcome. 
                                             
How We Operate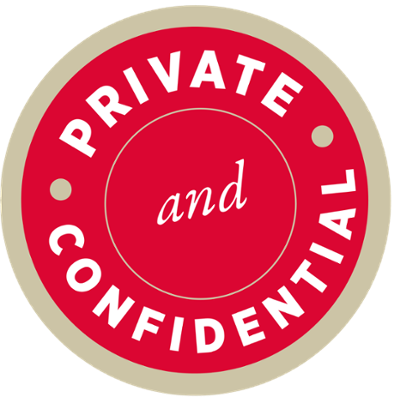 The Ombuds Office operates as an independent, impartial, and informal voluntary resource inwhich to overcome issues. 
It functions outside the administration and formal chain of command.
Because no names or records are kept, you can express your concerns in a confidential manner. 
Your issues will be heard without judgment. The ombuds does not make any decisions for you but facilitates the process of helping you develop your own path toward a resolution.
This office offers a good first step for faculty and staff who don't know where else to turn or how to proceed.